Land your dream job in Germany
With our Exclusive Masterclass and our CareerBee Community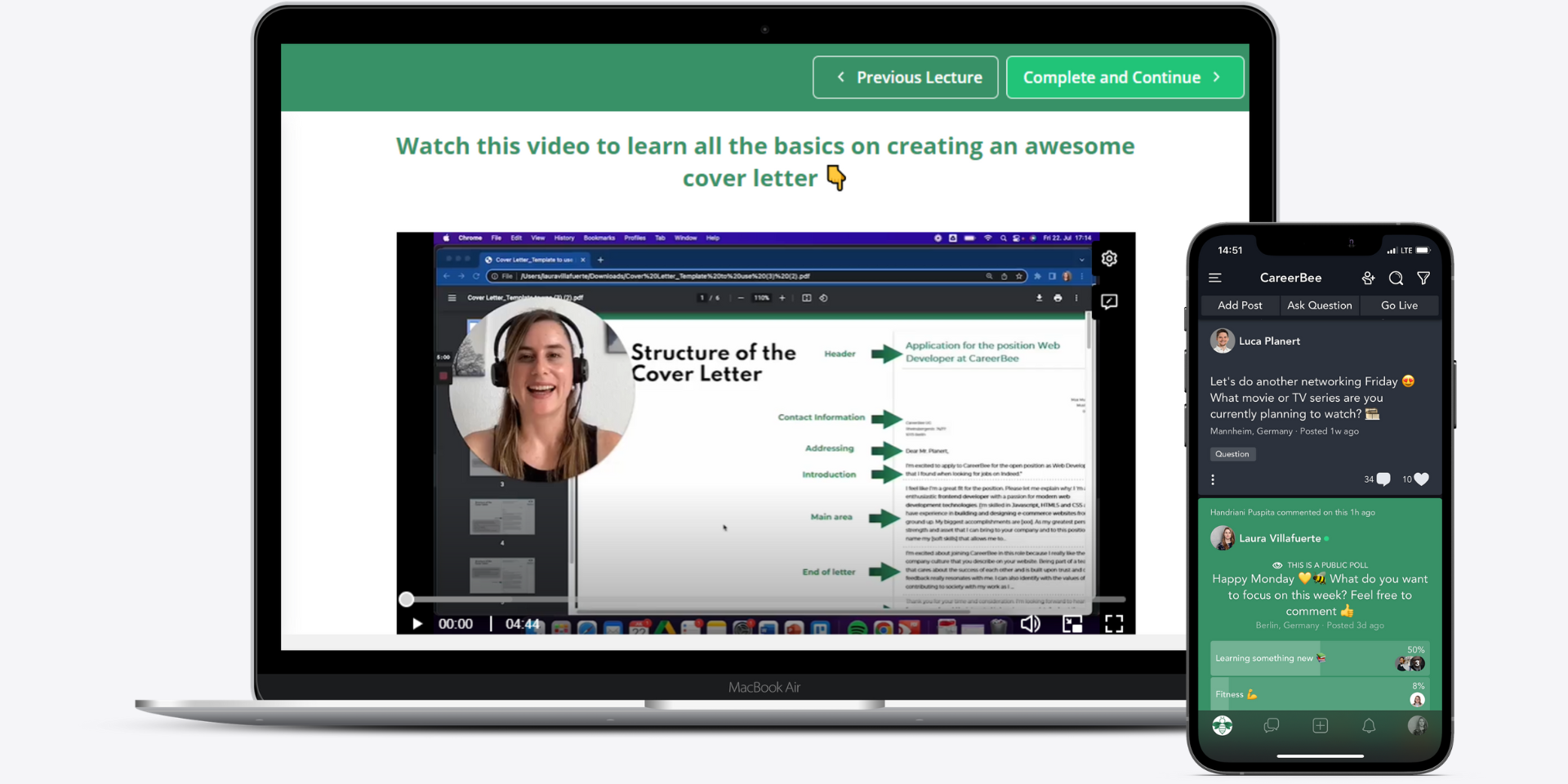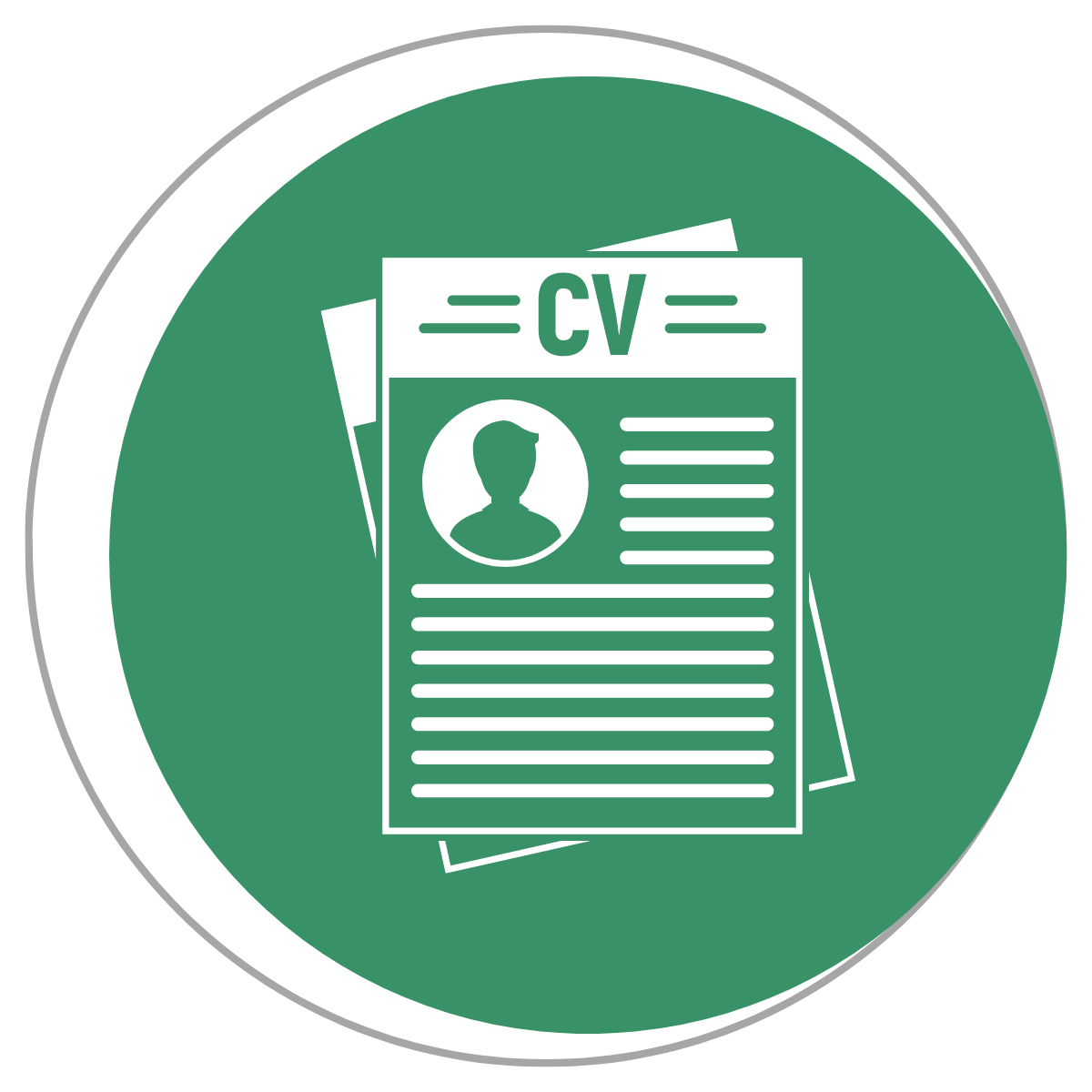 Optimize your CV and cover letter

We'll show you exactly how to create a CV and Cover Letter that will impress German recruiters and makes your application stand out from the crowd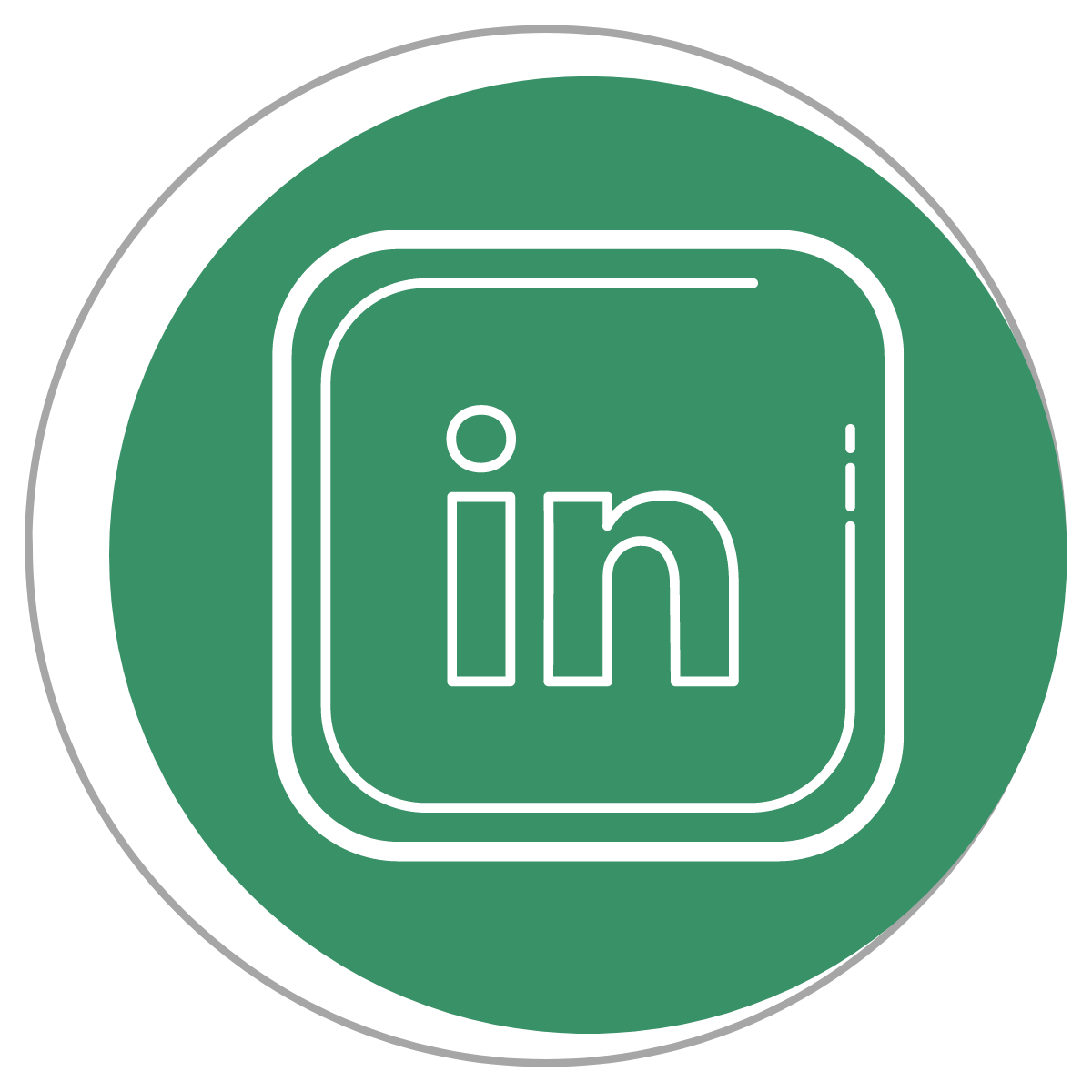 Create a strong LinkedIn profile

LinkedIn is a great tool available to you for free. We'll show you how to make the most of it by optimizing your profile and network successfully.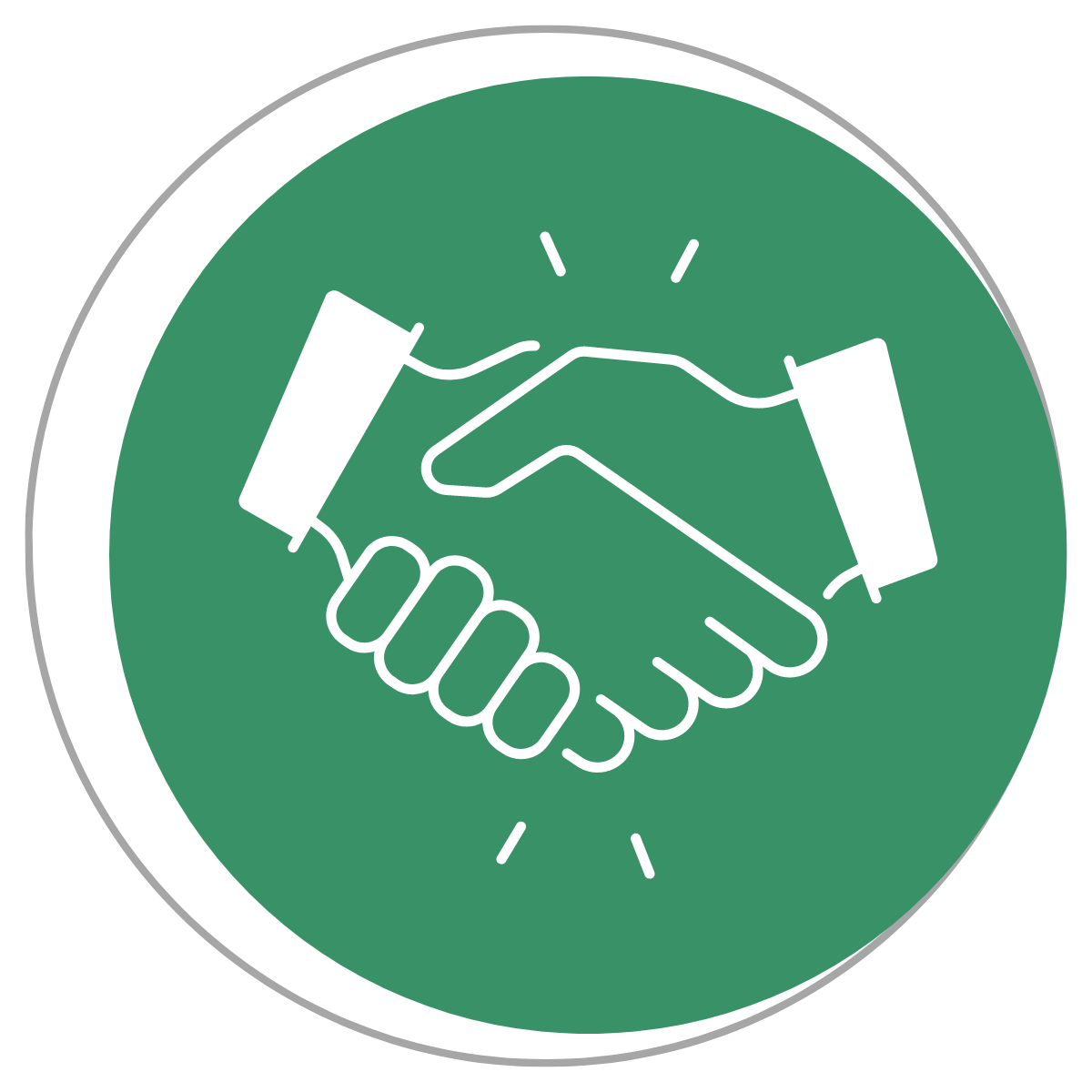 Learn how to rock your interviews

You'll learn what German companies are really looking for in interviews and how you can convince them that you're the perfect hire.

Hear what others say about the Masterclass